Download our FREE booklet on the
"PROS & CONS OF PRIVATE & PUBLIC SCHOOLS"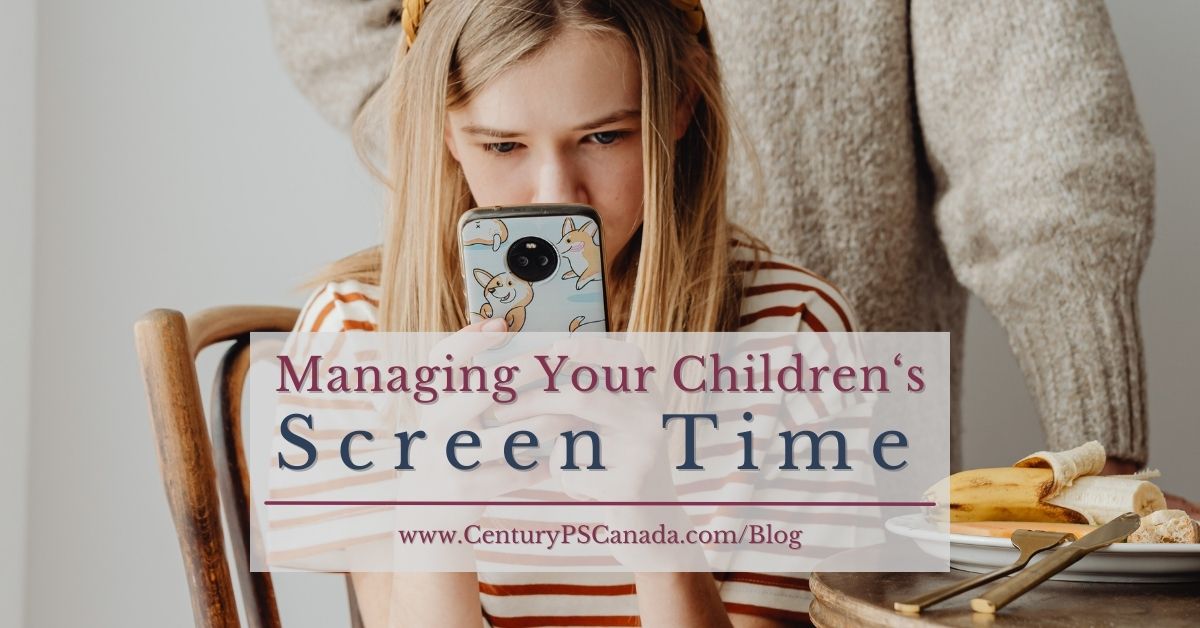 In today's digital age, screens have become an integral part of our lives, and this is especially true for children. As parents, it's essential to strike a balance between harnessing the benefits of technology and ensuring that excessive screen time doesn't hinder your child's development. In this comprehensive guide, we'll explore the best practices for managing screen time and introduce you to some useful apps designed to help you achieve this balance. Read on to discover how to create a healthy digital environment for your child.