Download our FREE booklet on the
"PROS & CONS OF PRIVATE & PUBLIC SCHOOLS"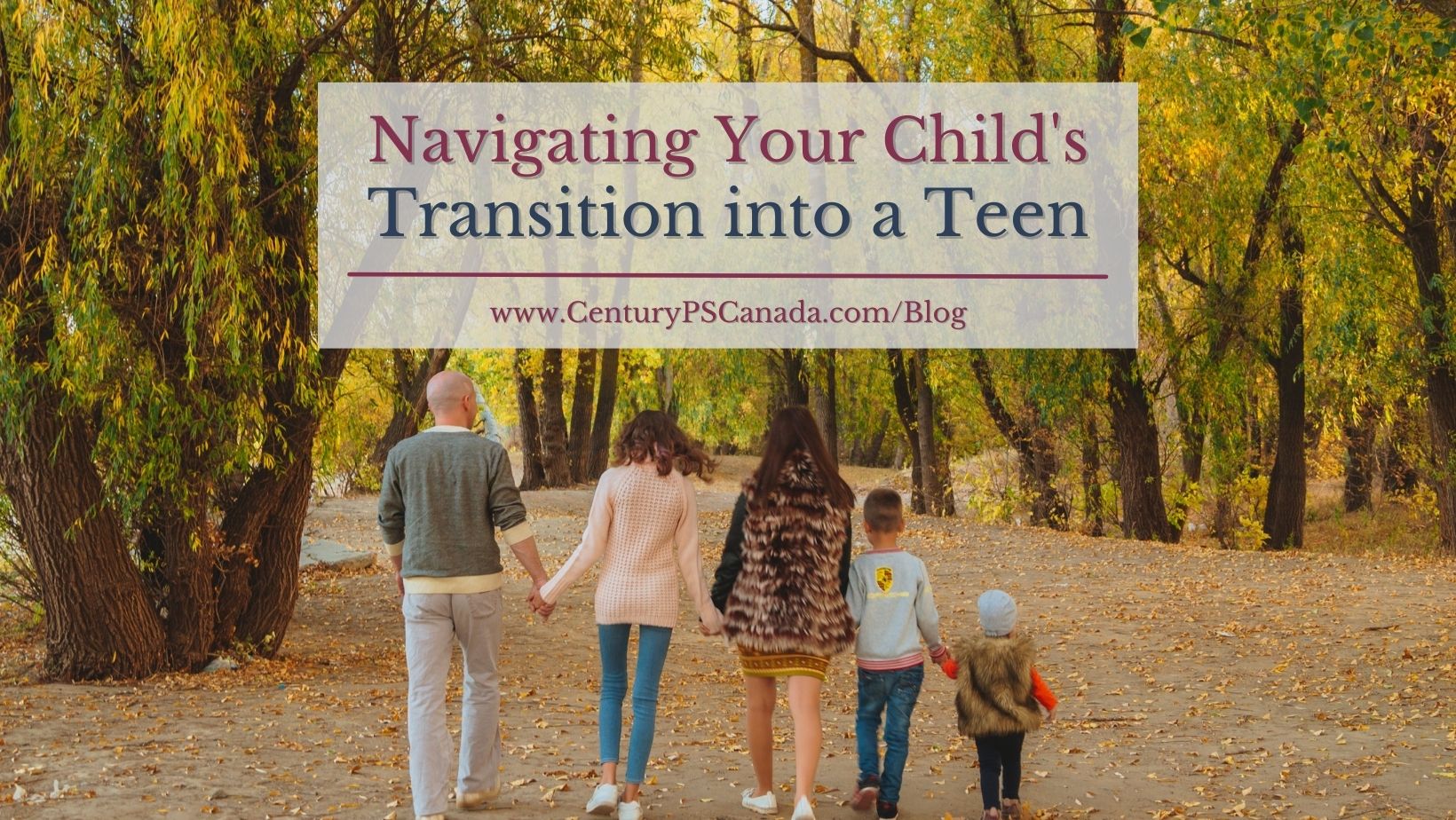 New behaviors require new boundaries. As your child transitions into a teenager, you'll experience new challenges presented by them. They may test boundaries, break some rules, and experiment with their individualism. To help you navigate your child's transitioning period into a teen, we've compiled a few tips for you.