Download our FREE booklet on the
"PROS & CONS OF PRIVATE & PUBLIC SCHOOLS"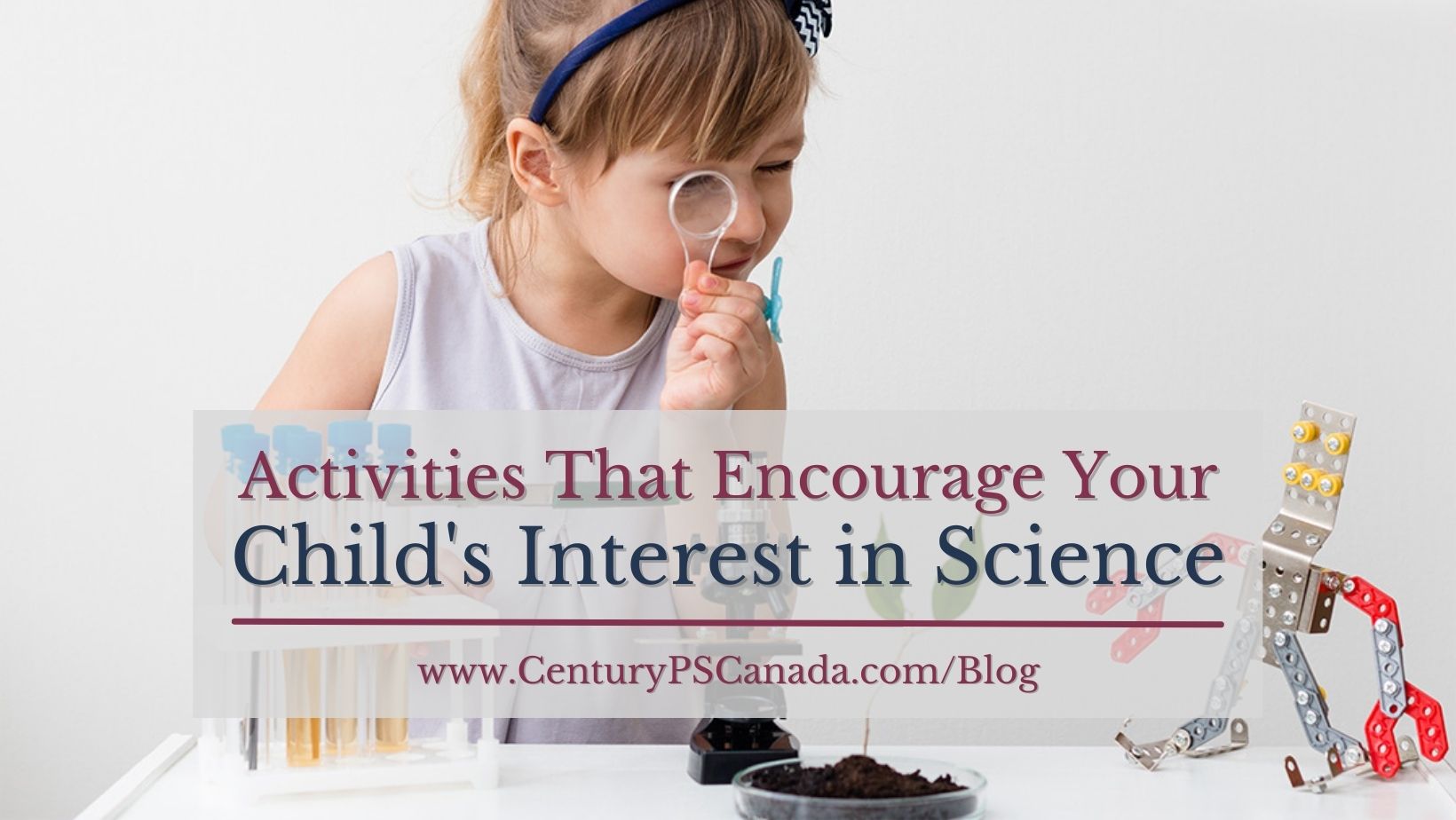 Children's curiosity about the world encourages their desire to explore and experiment with new things. In every new activity or setting, they're asking "what", "how", or "why", trying to make sense of their surroundings. To help, we've come up with a few activities that might help nurture your children's interest in the field of science and the world around them.